<! WILLIAM ALLEGREZZA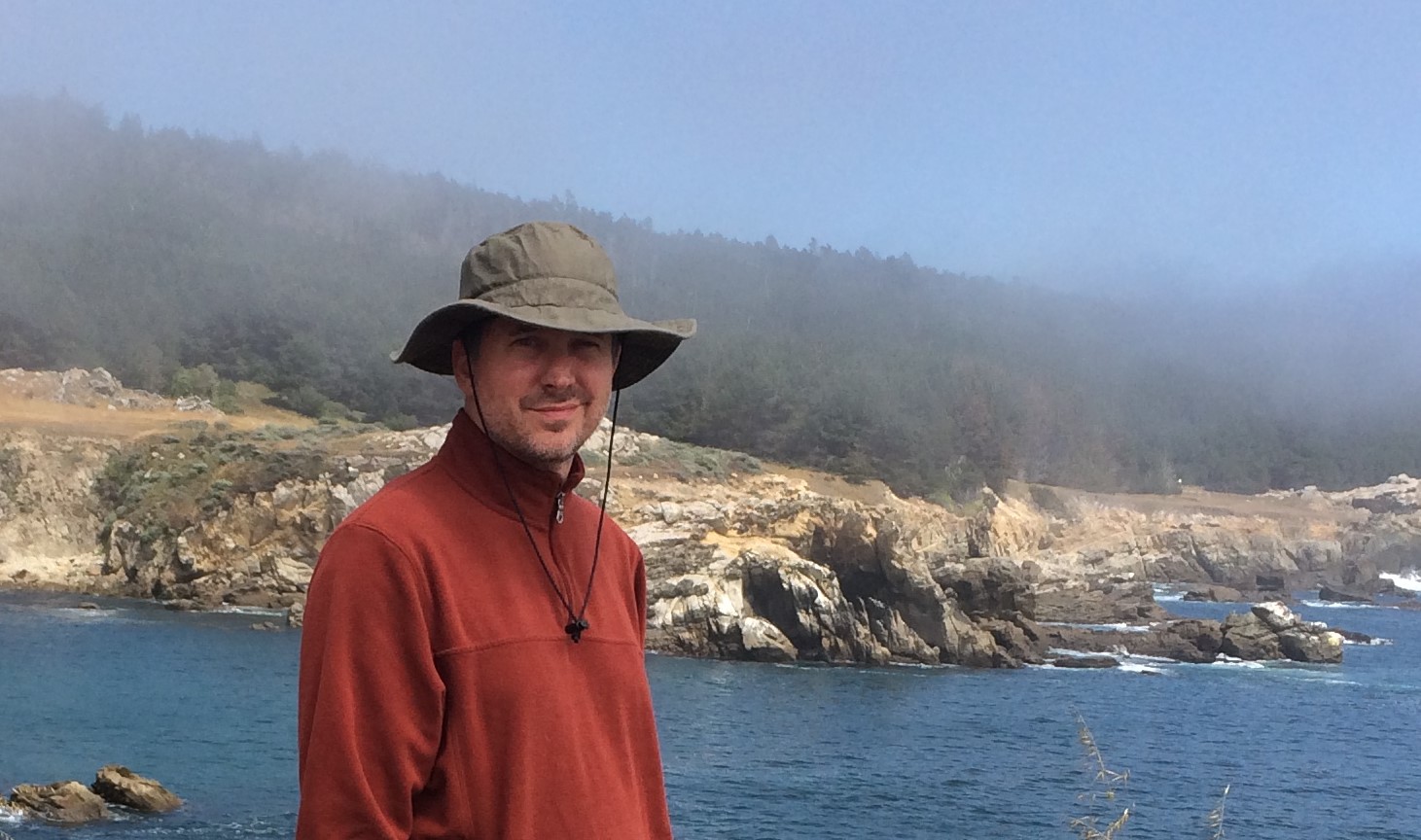 William Allegrezza edits the Moria Books and the e-zine Moss Trill. He teaches at Indiana University Northwest. He has previously published many poetry books, including In the Weaver's Valley, Ladders in July, Fragile Replacements, Collective Instant, Aquinas and the Mississippi (with Garin Cycholl), Covering Over, and Densities, Apparitions; two anthologies, The City Visible: Chicago Poetry for the New Century and La Alteración del Silencio: Poesía Norteamericana Reciente; Step Below: Selected Poems 2000-2015 (Meritage Press);seven chapbooks, including Sonoluminescence (co-written with Simone Muench) and Filament Sense (Ypolita Press); and many poetry reviews, articles, and poems. His newest book Stone & Type, Cedar was published by Lavender Ink (2019). William also edited The Salt Companion to Charles Bernstein. He founded and curated series A, a reading series in Chicago, from 2006-2010. In addition, he occasionally posts his thoughts at P-Ramblings.


<! TYRONE WILLIAMS AND PAT CLIFFORD

Tyrone Williams & Pat Clifford read from their new book WASHPARK followed by a brief discussion with Aryanil Mukherjee on the project and its making.

<! PIERRE ALFERI & COLE SWENSEN

Pierre Alferi & Cole Swensen read a section titled "Et la Rue" from Pierre's new book Divers chaos translated from French by Cole Swensen. A discussion follows on the book, Alferi's contemporary projects, Parisian streets, cross-cultural problems of translation and more with hosts Pat Clifford and Aryanil Mukherjee.

<! CHARLES BERNSTEIN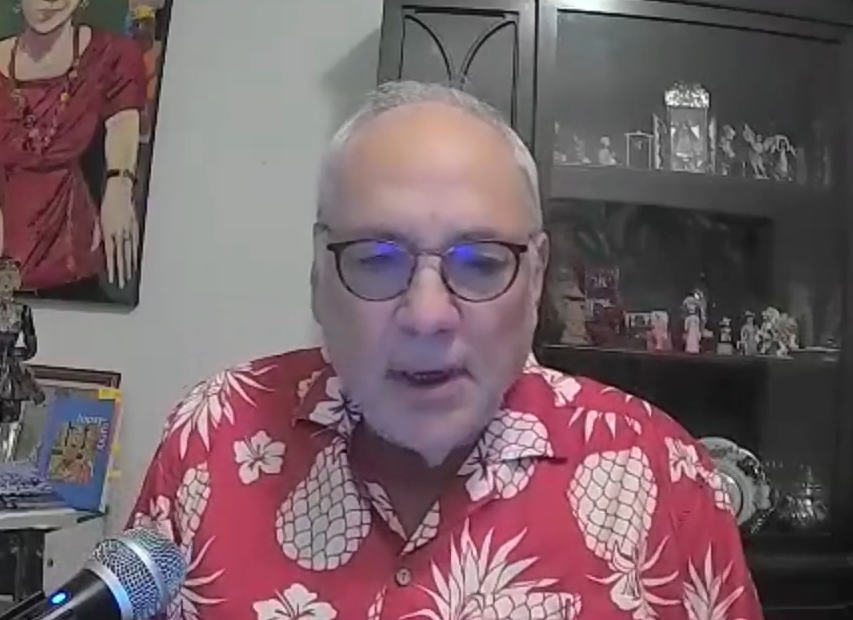 Charles Bernstein is a poet, essayist, professor, a stellar figure in international poetry in English and one of the fountainheads of American Language Poetry. He is the Donald T. Regan Professor Emeritus of English & Comparative Literature at UPenn. A fellow of the American Academy of Arts and Sciences and winner of the 2019 Bollingen Prize for poetry from Yale University, Charles Bernstein has authored scores of books including The Pitch of Poetry, Recalculating, Near/Miss, All the Whiskey in Heaven and most recently topsy-turvy. Here he reads and discusses a few poems from topsy-turvy.

<! MAITREYEE B CHOWDHURY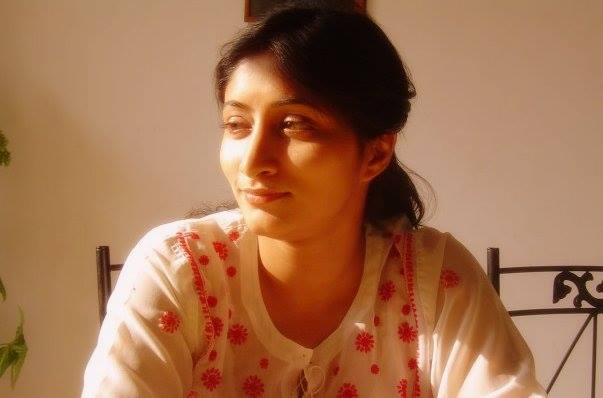 Maitreyee B Chowdhury is a Bangalore based poet and writer. She is author of four books, Uttam Kumar and Suchitra Sen- Bengali Cinema's First Couple, Where Even The Present Is Ancient: Benaras, The Hungryalists and One Dozen-Hasan Azizul Huq (Trans). She teaches contemporary Indian poetry at NIFT, India and is currently involved with the Academy of Motion Pictures for the Oral History Project Program.














<! Update NUMBER