Join our mailing list to subscribe Kaurab ONLINE FREE!
You'll be notified by e-mail when a new issue gets published.
To join our mailing list enter the following information and click on

SUBMIT
Kaurab Prakashanee's latest print mag is Kaurab 121 priced at 60 INR. To order a copy with free delivery please click on the magazine cover shown below.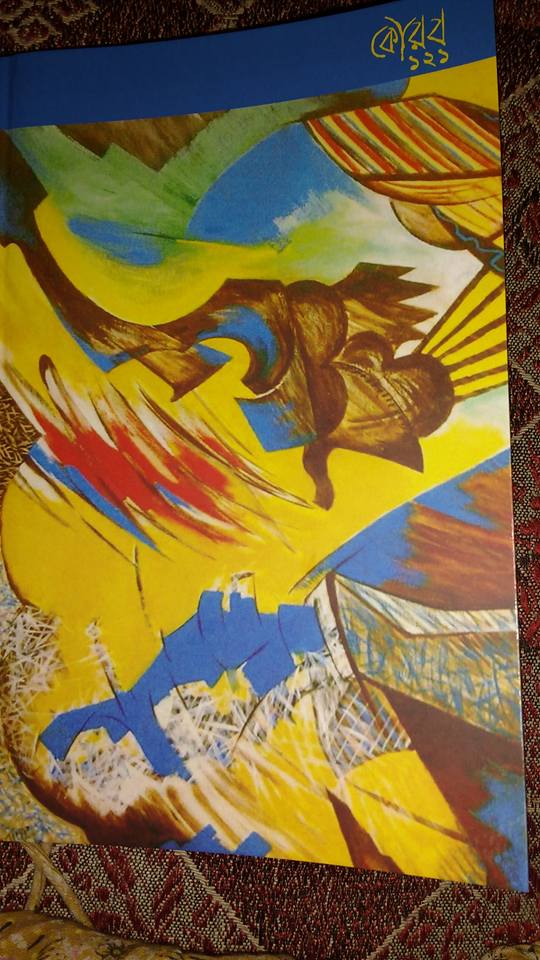 We invite your comments on your reading experience with Kaurab Online.